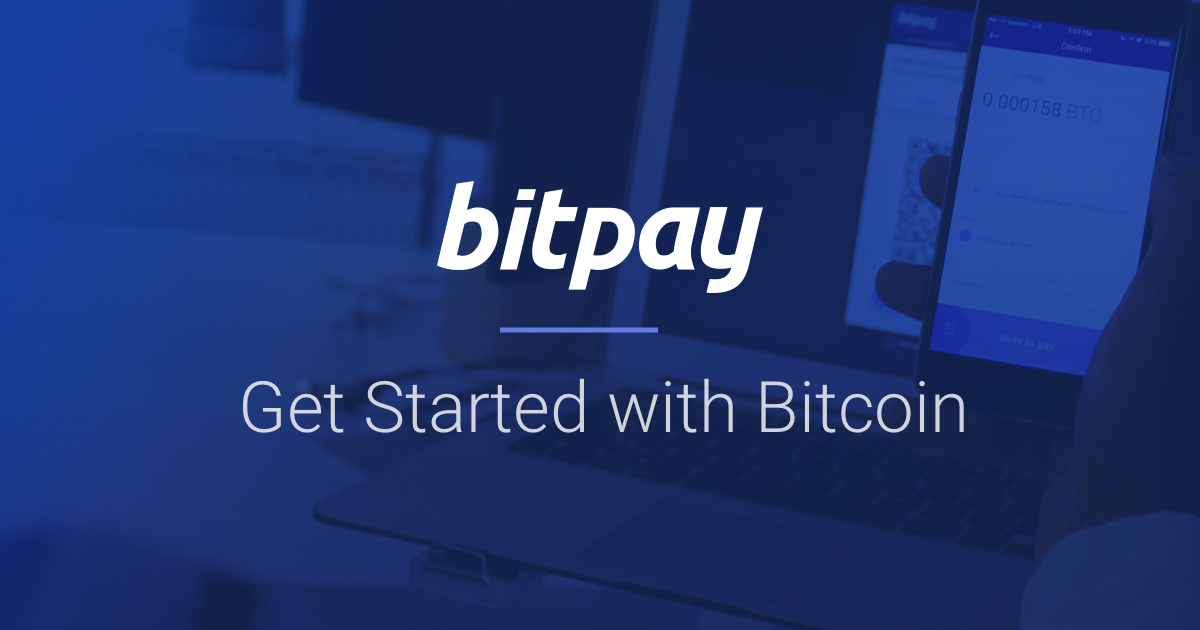 What is Bitpay
Bitpay is a bitcoin payment processor. Their main goal is giving merchants an opportunity to accept payments from customers in bitcoins. The service is used by hundreds of thousands of happy users. They provide bitcoin wallet as well as bitcoin card. The card allows its owners to easily transform bitcoins in dollars anywhere Visa is accepted.
Where is Bitpay Located
The main office is located in Atlanta, Georgia, the USA. The platform started to work in 2011 when Bitcoin had only started its way to become the well-known cryptocurrency.
How to Pay with Bitpay
First of all, set up a bitcoin wallet. It's great if you have one already. Bitpay also provides a comparison of wallets. Next, buy some bitcoins! For Glidera and Coinbase users, there is a simple integration with an app. No sensible card information is needed from you.  There are 3 key options to make the payment: scan the QR code, open in wallet and send the payment manually. It's up to you to decide which one is the best.
Bitpay Pricing
There are 2 simple plans for users. The first one is called "Starter" and includes 30 transactions per month. Up to $1000 daily and $10000 annually. 1% fee is applied to every transaction. This plan is free for users. There is another, "Business", plan for users that wish to work with higher amounts of transactions. It features unlimited transactions, multi-user login, bank transfer and many other benefits. Higher fees may be applied. If you meet any troubles making payment via Bitpay, there is always a support team ready to answer your questions.
Is Bitpay Safe?
Bitpay relies on Bitcoin philosophy, thus every transaction made is safe and secure as it doesn't require submitting any sensible card information. Bitpay uses the well-known two-factor authentication process to secure merchants' profiles.
Other reviews: